Learn to Yellowtail in Under 3 Minutes!
In this video Captain Emily shows us how to catch a yellowtail snapper in under three minutes! We filmed this video at the patch reefs off the Florida Keys in around 20 ft of water. Fishing the patch reefs can be a great alternative to fishing the deep reef when the wind is blowing or the seas are too rough to head to deeper water. Click here or click below to watch the video! Scroll to the bottom for details on tackle.
xoxo,
The Gale Force Twins
Our Tackle Box: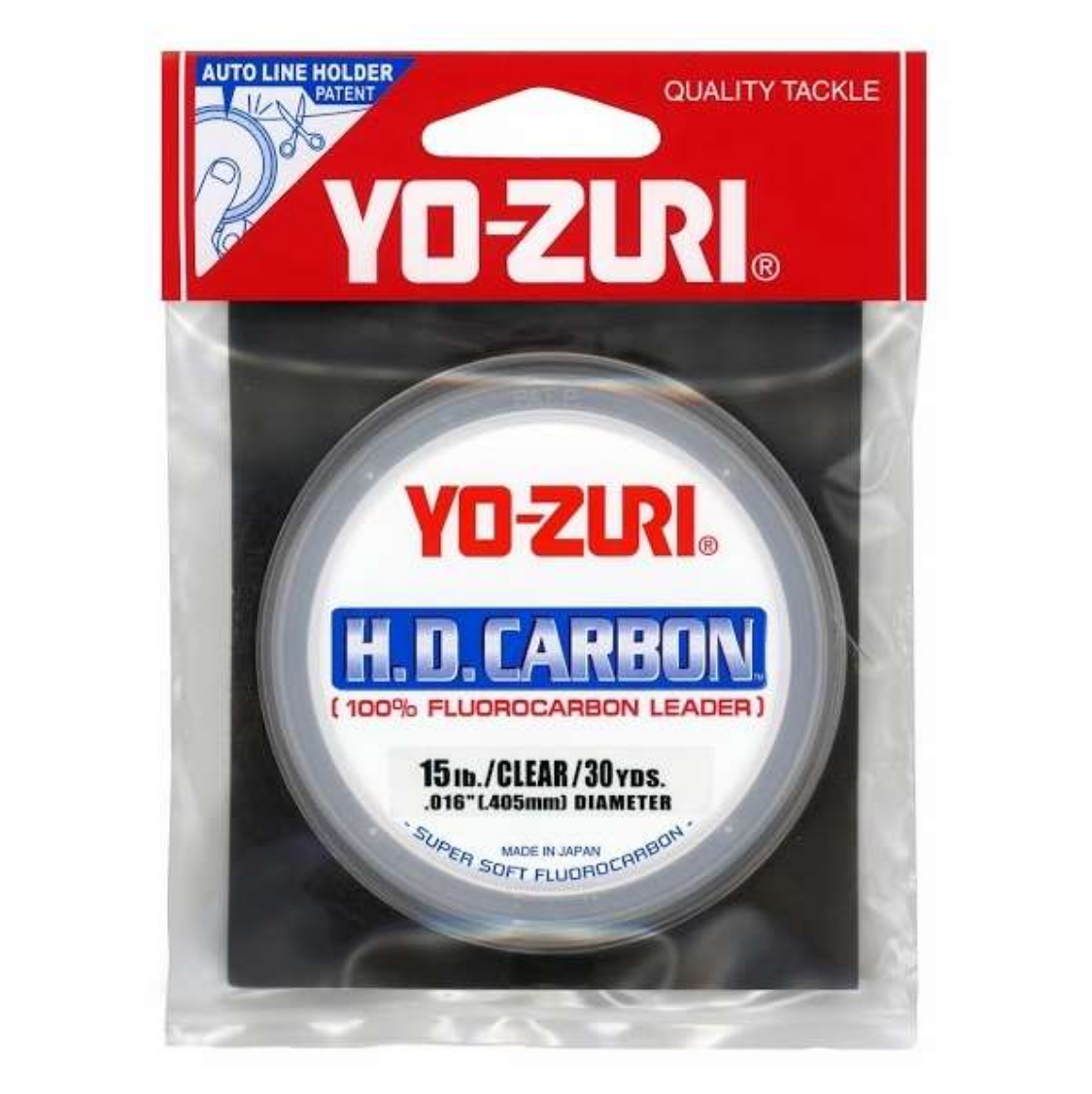 We use 10-15 ft of leader
Always keep at least one block of chum in the water!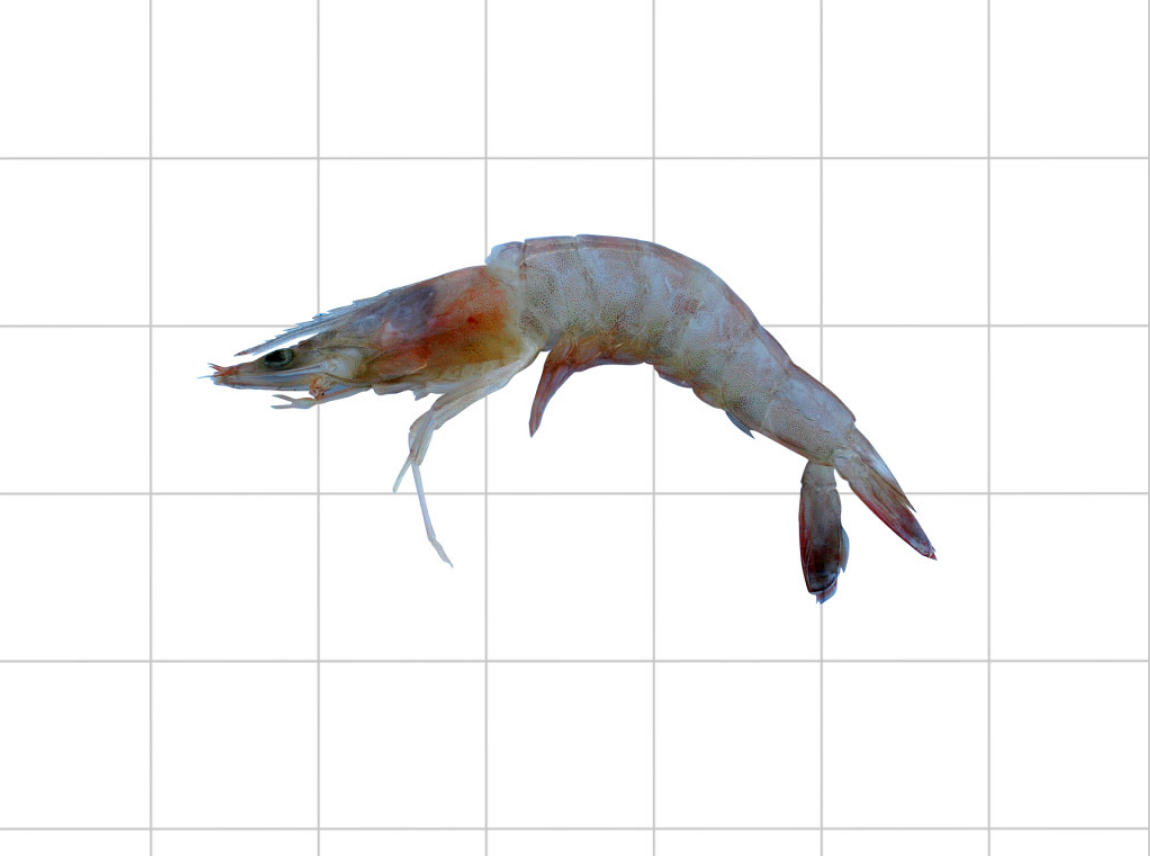 Try peeling the shrimp before baiting your hooks!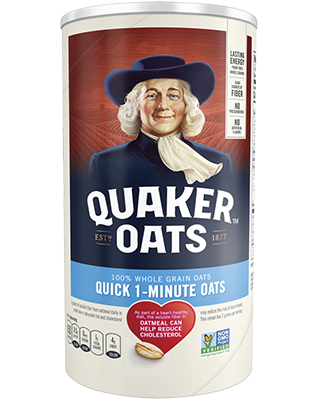 Sprinkle some oats out to keep the school close to the boat